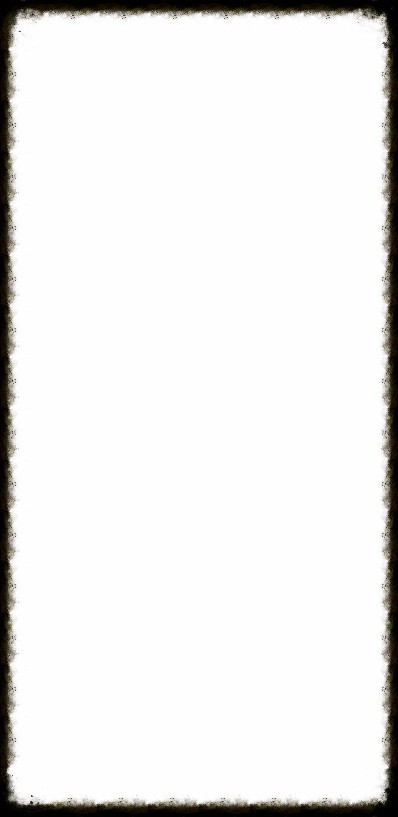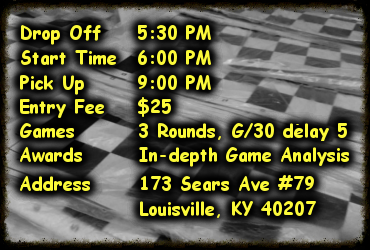 F.I.T. Events, or Friday Improvement Tournaments, are intended to help players improve. To help the players improve, we encourage everyone to take notation. Then, after each round is over, we ask each player to turn in their notation. Over the next week, we do in-depth analysis of each played game and
e-mail you the results. By reviewing our notes, you are certain to improve over time.
We provide pizza and water. Soda is available for a small fee. We limit each improvement tournament to 30 players (limited space in the facility) so sign up in advance to guarantee your spot. If you score 0-points and play all 3 games then you may come to the next F.I.T. event free.
Tournament Philosophy and Details