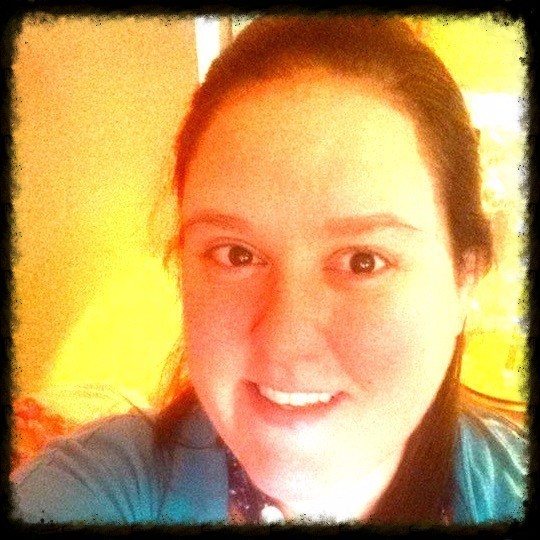 Kali Fugatte has recently decided to run the women's chess club in Louisville, Kentucky. Kali regularly helps out at chess tournaments and now she is taking on the role of supporting instructor at a select few schools. We are very happy to have Kali on board as she has a very positive attitude and she loves kids. This year, we hope Kali will become an official tournament director!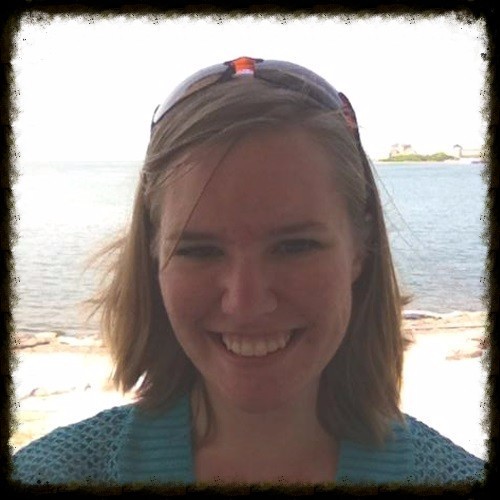 Amanda Cessna has worked with us during the 2015 - 2016 school year. This year, she is taking on a slightly larger role within our organization. Amanda will be serving as a supporting coach at one of our longest running chess club. Amanda is also an EMT but likes working with kids. Amanda is also a member of the Louisville Women's Chess Club.

Simin Khokadadi (Coke-uh-Dod-ee) is one of our best assistants. She has worked with us for 3 years. This year, she is back in Iran for a bit but intends to come back and work with us again. We are very happy to get to work with her again when she returns. She recently said that she misses everyone and hopes to be back within the next year!